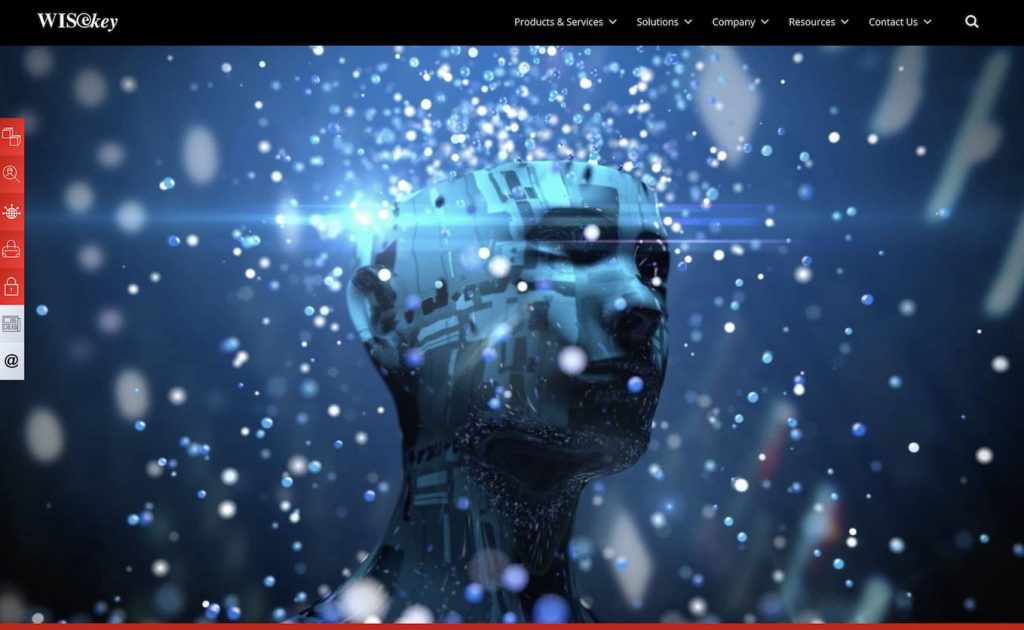 ech corporations Wisekey and Fossa have today launched what they describe as a 'metaverse gate' via Gibraltar and La Linea – the only one of its kind in Europe.
The Metaverse is often described as the 'fourth industrial revolution', a time of rapid change to technology and a trend towards digital automation and artificial intelligence.
The 'Centre of Excellence' was launched by Carlos Moreira, former United Nations cybersecurity expert and co-author of 'The Transhuman Code'.
He was joined by 19 year old Julian Fernandez, CEO of Fossa, a startup company which has revolutionised micro satellites and IoT connectivity.